FIREPLACE Delivery OPTIONS
The Victorian Fireplace Store offers a number of different shipping options. We always want shopping to be a pleasant and satisfying experience for you and try our best to ensure that you receive your products as soon as possible, in pristine condition.
Original Antique Fireplace Shipping
Local Delivery via the Victorian Fireplace Store (£25-£60)
Our staff can deliver locally within the Greater Manchester area for a small fee. To qualify for this shipping option you will need to complete your order over the phone with a member of our staff. Payment can be paid upon or prior to delivery, however a deposit is required.
This is normally a two-man service, where we are able to carry the fireplace/s into a room of your choice. Sometimes (within reason) this can be an upstairs room. Give us a call on 0161-444-0921 to discuss further details and any requirements you might have.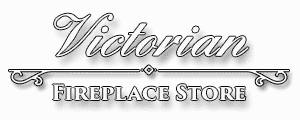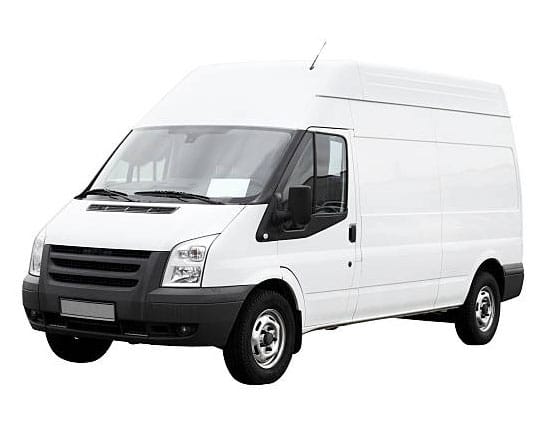 Mainland Delivery within the United Kingdom (£85)
Our original fireplaces can be delivered to the majority of the United Kingdom mainland, with a few exceptions (see postcodes further below).
We hand pick select couriers who are fully insured and who have a good knowledge of handling fireplaces and similar products. We do our up-most to make everything run smoothly for both yourself and the courier involved, however we are not responsible for any late deliveries due to unforeseen circumstances, but we are always on the end of a phone to help along with any problems incurred.
As these items are antique and sometimes very fragile we do ask you to check over the delivery to make sure that all items are there and that no damage has occurred. As a family run business we will ensure that you are dealt with on a very personal level to fix any issues should they occur.
All items must be fully paid for prior to leaving our premises. Delivery times vary but normally require 4-6 working days from payment of deposit.
Pallet Delivery Option
If you would like your fireplace shipped as quickly as possible and at a reduced rate, we do offer a pallet delivery option. However a pallet delivery will only deliver a fireplace to your front door. If you'd like to use this option, please call us to process your order manually. Pallet deliveries to the mainland will cost only £65.
Non-Mainland Delivery within the United Kingdom (P.O.A)
Delivery may be available outside the mainland, as well as a few select mainland locations detailed below. Priced on application, please call us.
Locations: Isle of Man (IM), Northern Ireland (BT), Channel Islands (GY and JE), Scilly Isles (TR21), Western Scottish Isles (HS), Orkney (KW), Shetland Isles (ZE) and all BFPO locations.
Postcodes: AB31-38, AB40-56, IV1-28 , IV30-32, IV36-49, IV51-56, IV63, KA27-28, PA20-38, PA41-49, PA60-70, PH4-44, and PH49-50.
---
Reproduction Product Shipping
Our range of reproduction products are mostly delivered direct to customer via the supplier. This can be either by pallet or 1-2 man couriers.
Delivery times vary but normally require 4-6 working days from order. Quicker delivery may be available at an additional cost, get in touch.
Carron (JIG) – £54 for large items, £12 for small items.
Percy Doughty (Gallery/Penman Collections) – £90 for Fireplaces/Stoves, £55 for Firebaskets, £75 for Chambers, £15 for Tiles & Accessories.
Stovax & Gazco – £85 for Fireplaces/Stoves, £55 for Firebaskets, £25 for Tiles & Accessories.
Vesta Stoves – £54 for Stoves.
Other Suppliers – £85 for Fireplaces/Stoves, £15 for Accessories.
---
International Shipping
If you are outside the United Kingdom, certain products may be available to order.
Please contact us at info@victorianfireplacestore.co.uk for a tailored quote for shipping.