About The Victorian Fireplace Store
---
If you are looking for Victorian Fireplaces in Manchester then you've found the right place! We are an experienced family business based in Stockport, with over 30 years experience in Architectural Restoration of Fireplaces, Doors and Stained Glass.
We have a large showroom with over 300+ items in stock, and free parking is available to all. Customers visiting our showroom and storefront constantly remark on this 'hidden gem', so why not call in and be pleasantly surprised at the full range of what we have to offer?
As a specialist company we are able to offer you a wealth of knowledge, experience and product advice, along with a wide a range of accessories and competitive pricing. We are confident in having the right product for your home or renovation project.
We also offer a comprehensive fitting service within the local area and further afield upon request. FREE UK delivery is available on all orders over £1000.
Nick Hornzee – "First Class Customer Service"
I cannot rate these guys higher, I had experience of what I can only describe as first class customer service, especially from a guy called Ben.
I was given great guidance, including advise of current regulations for open fires, hearths and surrounds.
When ordering a fireplace, tiles, hearth and mantle I was sent pictures of the product, along with all dimensions needed for fitting. These guys know what they are doing and have some very high quality and attractive products.
I needed some replacement tiles for my repro Victorian fireplace and surround. The company couldn't have given me better service if I were a VIP. They were very helpful and kept me informed on info regarding the tiles and the delivery. They arrived quickly and safe n' sound. I would highly recommend this company to anyone.
Completed Projects
We often help customers get our fireplaces fitted, and in return they provide us photos of the work-in-progress or completion of their home improvement projects.
TRADITIONAL FRONT DOORS
The Victorian Fireplace Store is an extension of our main retail website Traditional Front Doors which offers a huge range of doors & decor products. Be sure to visit!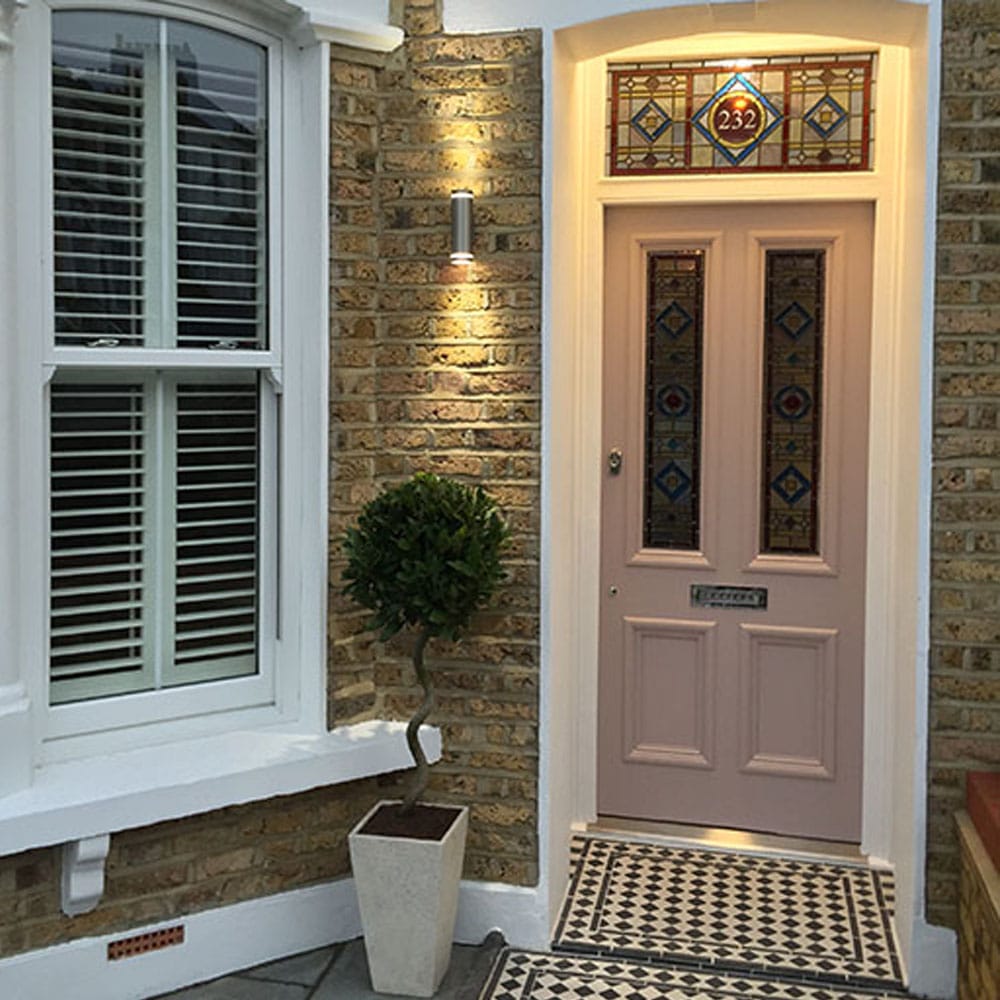 Meet Our Team
If you need any help or advice our team is always on hand to give you that helping hand.
They can offer you a wealth of knowledge and assist you in completing your project.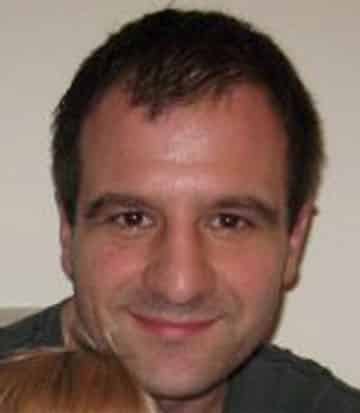 Daniel Russell
Company Director
Daniel is well practiced in providing fantastic customer service and has learnt many of the architectural features of period houses. He is adept in the restoration of antique fireplaces and has full knowledge of paint stripping.
Daniel is well versed in styling period properties including Victorian, Edwardian and 1930 styles. He can help you make the right decisions when renovating your home. He often carries out our local deliveries and pickups.
Like his brother he has recently taken over as co-manager of the company. He currently helps to manage our excellent staff and assists in the restoration of our antique fireplaces to bring them back to their former glory.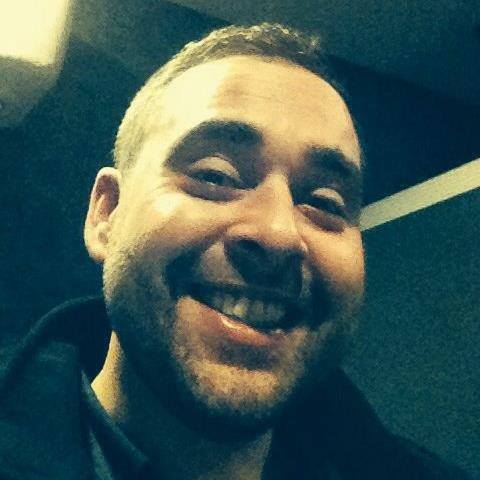 Andy Waite
Manager
Andy has worked for the company for over 17+ years and was originally hired to support our joinery workshop, but now manages it. He often deals with the 'nitty gritty' restoration jobs which are very time consuming and difficult.
Andy's specialty lays in door and glass restoration. If you need a door stripped, restored, altered or if you want to have it's glass replaced, he's your man. He has restored countless doors for many happy customers for countless years.
You will find Andy located at our workshop and office, which is only a few minutes walk from our showroom in Stockport, Manchester. He is always happy to help any customers that visit us there.